Coming soon…
Ever in search of ways to make myself and others feel better, I am currently learning about and practising Reiki.

Reiki is energy healing, a form of alternative medicine with Japanese origin. Reiki healers use palm healing to transfer energy to clients to enhance wellbeing and encourage physical or emotional healing.

I recently took my First Degree and expect to qualify with my Second Degree in Spring 2022.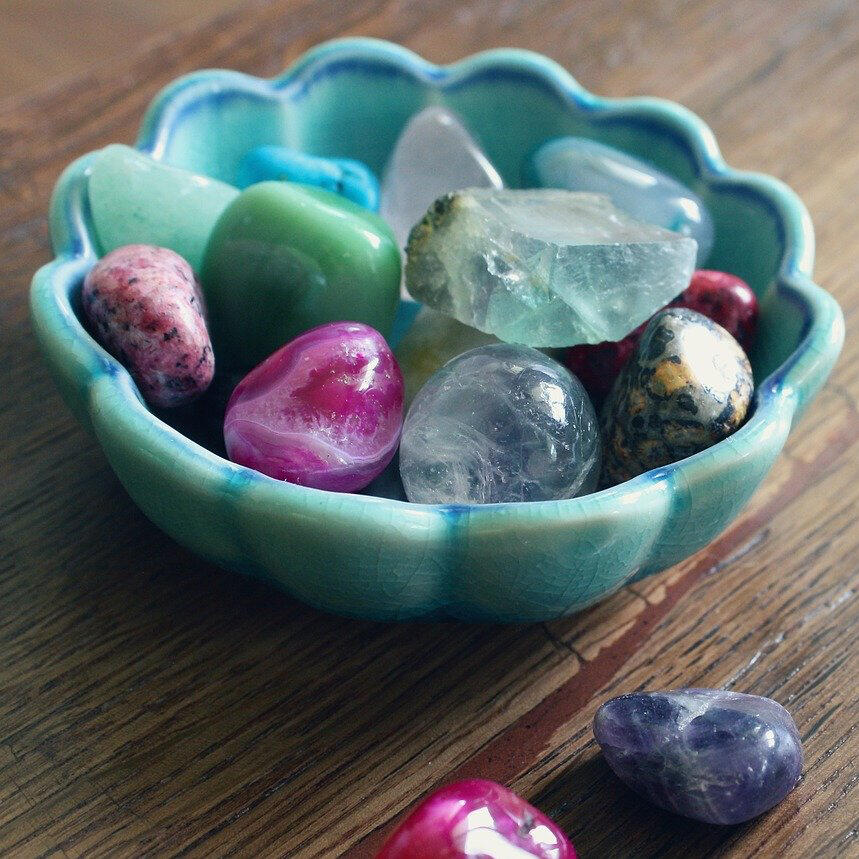 ---
Contact Me
Feel free to get in touch using the form here.